Steps Portland City Massage is taking to keep safe
*last update July 29, 2021
Vaccination: I am fully vaccinated, but will continue to wear a mask during our session. As of August 2021, I am only scheduling clients who are fully vaccinated against COVID-19.
Ventilation: The new space at 440 Forest Avenue is bigger, with more windows to help with air circulation.
A HEPA-certified air purifier will be running during and between sessions. This allows the air to be filtered about 5x an hour.
Windows will be opened between clients to help circulate the air.
Appointment times will be spaced further apart to ensure social distancing and ample disinfecting time.
Touchless payment is available.
Extra Cleaning: As always, all touched surfaces will be cleaned between clients with CDC-recommended and EPA-registered cleaning products. All linens (sheets, blankets, towels, etc) will be changed between clients.
No penalty cancellation: Lastly, please do not hesitate to cancel if you display any symptoms of COVID or are not feeling well. Last minute appointment cancellation fees due to COVID will be waived as long as you contact me beforehand. A no-call, no-show will be accountable to fees associated with the cancellation policy.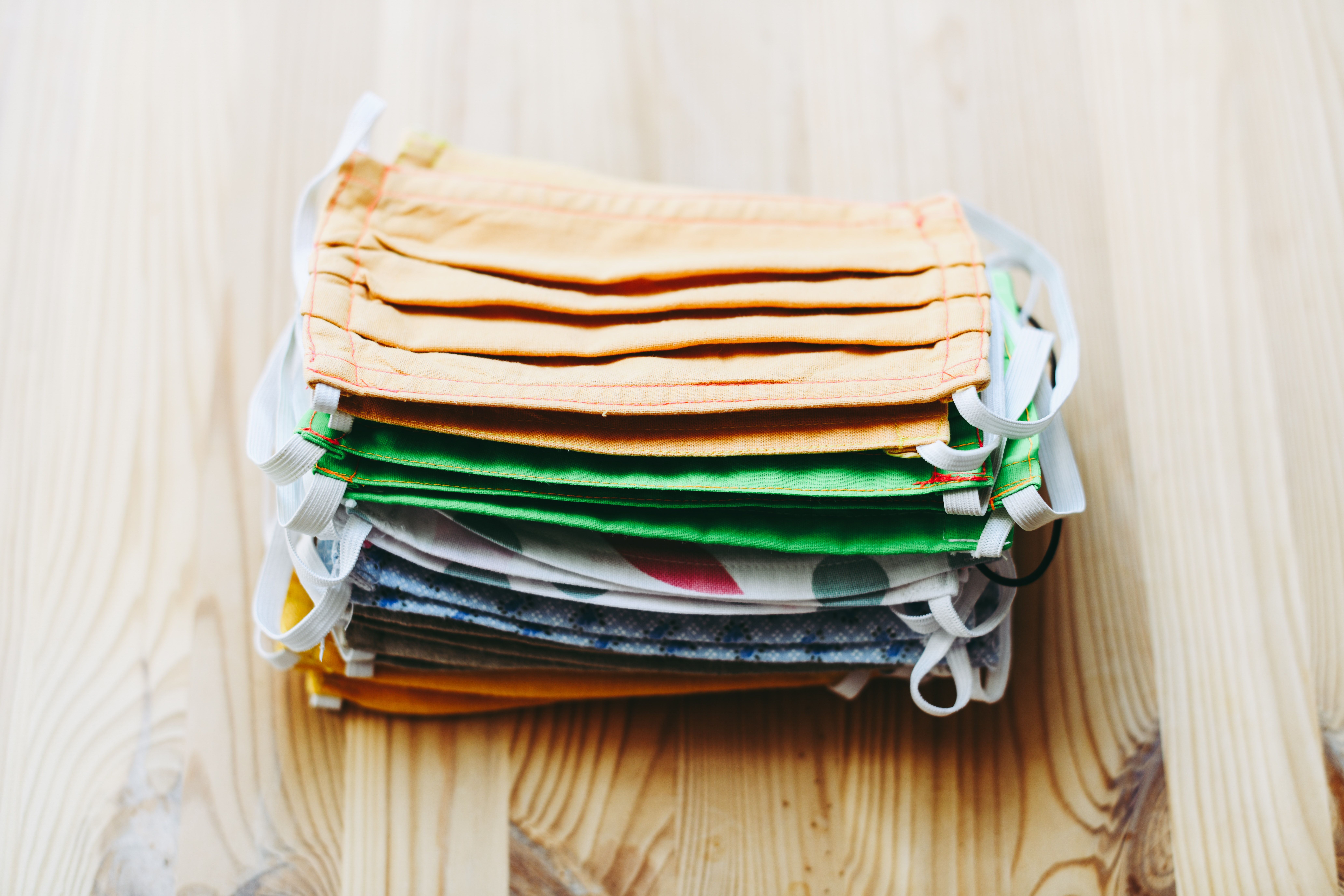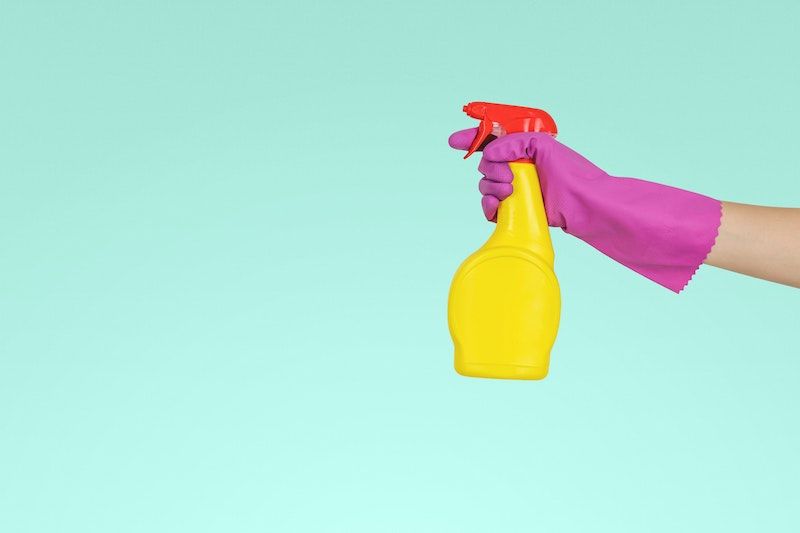 Here's what to expect when you come to the office
Masks: Please come wearing a well-fitted, clean mask. If you do not have a face mask, one will be provided. The mask should be worn, over your nose and mouth, during your entire visit (including during the massage).
Hand washing/sanitizing: Once you enter the building please wash your hands with soap and water or use hand sanitizer.