Looking for some helpful resources in the greater Portland area? Look no further!
Portland City Massage helps you maintain your body so you can maintain your life. But sometimes you need more than just massage. Here are some other resources that I know will be helpful to you!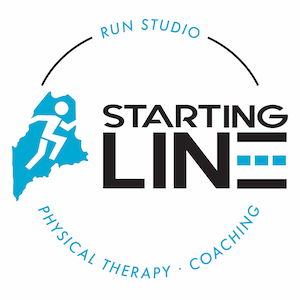 Starting Line PT and Run Studio
Starting Line Run Studio not only offers group treadmill and strength classes but also physical therapy and coaching services to keep you moving forward on your personal running journey.
Train Your Inner Athlete
Train Your Inner Athlete was created from the belief that with the right support everyone can achieve their health and fitness goals. TYIA will challenge you to reach your potential in a supportive and inclusive training community. TYIA will motivate and inspire you to achieve your goals and set new objectives.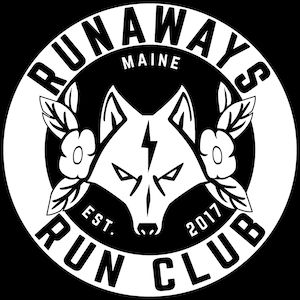 Runaways Run Club
A Run Club for everyone. Runaways Run Club is a Maine based weekly running meetup group that offers runs for all speeds and levels.