Book Your Massage Session Today!
In pain? Not performing at your best?
It can be frustrating, but doesn't have to be that way. Come in and we can work on decreasing your pain, improving your mobility and speed up your recovery time with a customized session at Portland City Massage.
Check out the COVID Guidelines.

Hours
Tuesday: 5:30-8:30 PM
Thursday: 10:00-4:30 PM
Friday: 10:00-6:30 PM
Sunday: 12:00-5:00 PM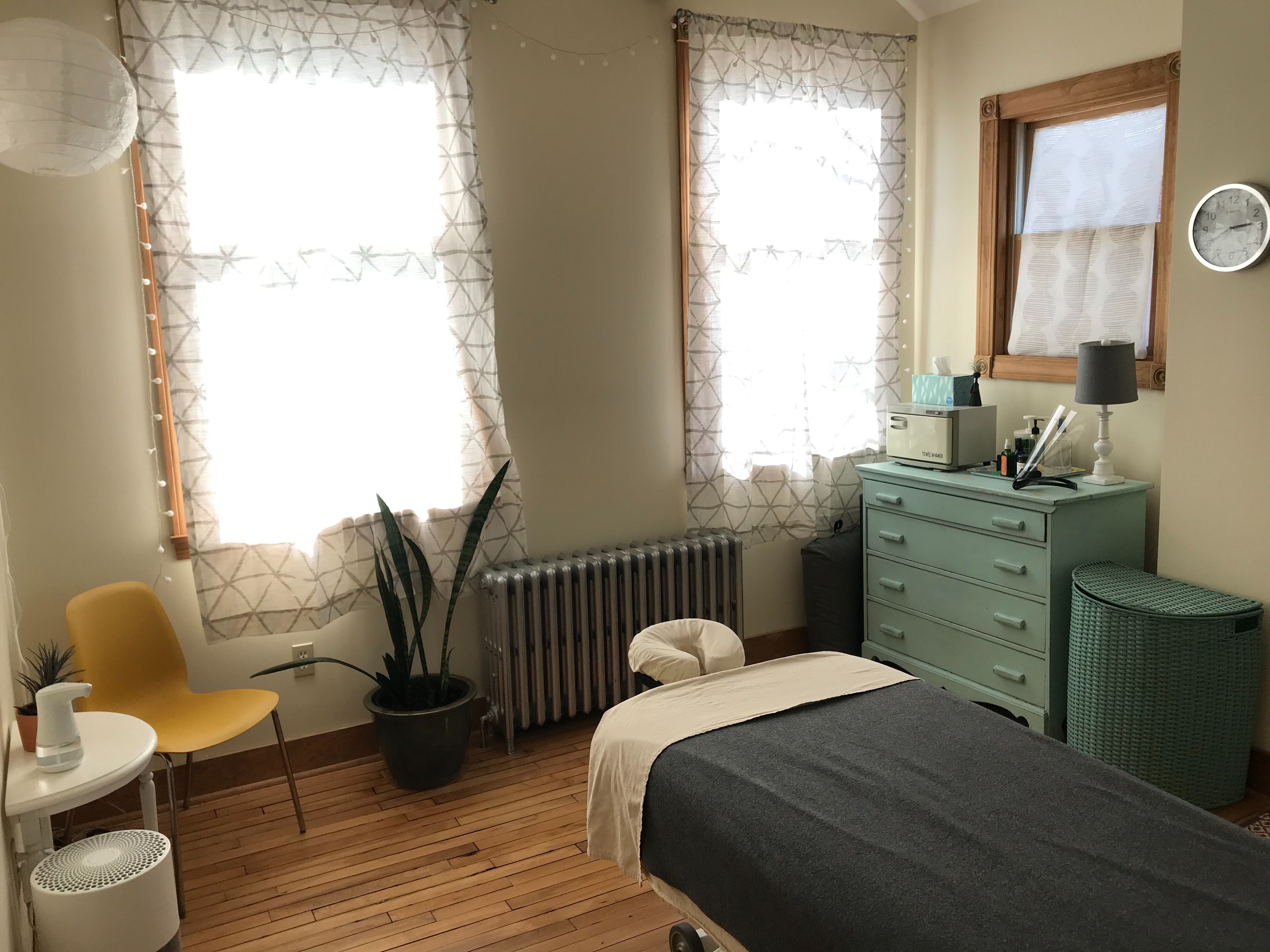 1/8/22 Update: I am currently limiting the number of appointments offered as we navigate our way through the current surge. Please email or call if you need help finding an appointment time.
All clients must be fully vaccinated, including boosters. Please arrive wearing a well-fitted disposable mask. I know it's a hot topic, but I'm working hard to keep my office open and my family safe (and keep my kids in school!). If you are not vaccinated, please hold off on scheduling right now and hopefully we can be in touch again soon.
Cancellation Policy: 24 hour advance notice is required when rescheduling an appointment. This allows the opportunity for someone else to schedule if you are unable to keep an appointment.
Less than 24 hour advance notice: you will be charged a rescheduling fee equal to half of the rate of your scheduled session.
Less than 2 hours/no show: full charge
These fees should be paid prior to your next scheduled appointment. It's not a punishment; it's protection of my most valuable resource—my time. I still donate a portion of the fee to charity.
The exception? If I can fill your spot, I'll waive the fee. So feel free to send a friend, partner, spouse, frienemy...whomever will be a good fit. :)